WILD ESSENTIALS™ 60 PACKETS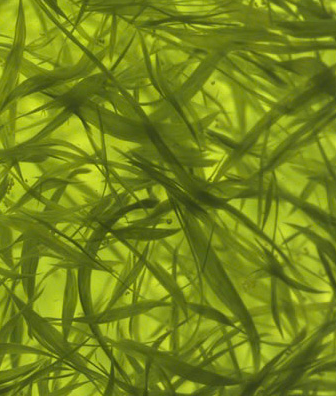 Algae and mushrooms are nature's two great alchemists, the prime movers of our planet's ecosystem. They literally are Earth's First Foods™ and science is showing a vast array of benefits including:
Boosts physical performance and immune function*
Feeds your cells, fights oxidative stress, and stimulates ATP production*
Supplies Omega-3 and Omega-6 EFAs, a complete amino acid profile, and beta glucans in their most bioavailable forms
Provides over 60 micronutrients and 130 triterpenoids
These foods transformed a planet, imagine what they can do for you… Each box contains 60 packets
Each Essential packet contains: 1 Wild Bluegreen Body, 1 Wild Bluegreen Mind, 1 Acidophilus, 1 Bifidus, and 1 Enzymes. Each Wild packet contains: 3 Wild Water, 3 Wild Earth, 3 Wild Forest.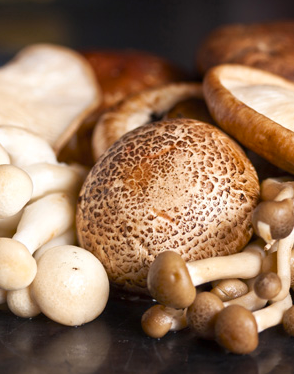 Scientists call fungi "the forest's immune system," because they not only nourish the trees, they also protect them from invaders and disease. Fungi create metabolites, such as beta glucan, glycoproteins, and enzymes that can serve to educate and modulate the immune system, passing on sophisticated information about how to cope with and adapt to pathogens and other environmental encroachments.Remember that 70 percent of the earth's oxygen that algae supplies? In case you're wondering where the other 30 percent comes from, the answer might surprise you. Yes, from the earth's forests—but without mushrooms those forests would cease to exist. 
SO WHERE DOES ALL THAT OXYGEN COME FROM? IN THE BIG PICTURE—IT COMES FROM MUSHROOMS.