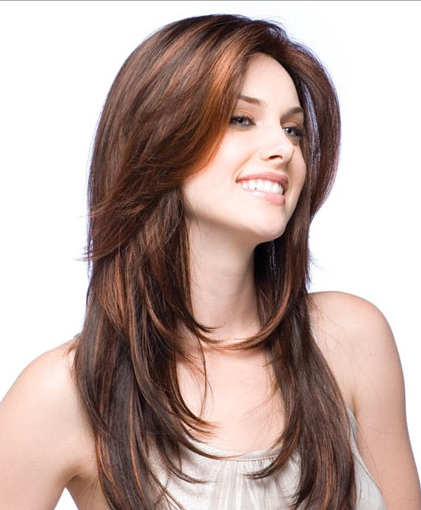 Hairstyle is an important part of your look. A great haircut defines your image at the workplace as much as a new dress or tie, and a well-groomed, fashionable hairstyle can make all the difference on a night out. Having a great haircut is about more than just looking good; it's a key ingredient in self-esteem and defining your presence as a successful person.

Terry understands that the perfect hairstyle is hard to come by. So Terry will do more than just cut your hair. Before picking up the scissors and comb, she will first consult you on your fashion and preferred look and help select a hairstyle that best suits your hair type as well as your lifestyle. She can even show you a digital image of your new hair design by using our My Style Book digital imagery software program.

Terry's four decades of experience can create a wide array of haircuts and styles. Have a specific look in mind? No problem, our stylists can create it for you. Feel free to bring in photos or magazine clippings of hairstyles you like as well.

Terry will provide you with a luxurious and complete hairstyling experience. From the initial wash and shampoo all the way through your hair cutting and styling, insures that your experience will be relaxing, enjoyable and that you'll walk away with a fantastic hairstyle.

Call Terry today to make an appointment. You'll be thrilled with the way your new fantastic hairstyle looks.