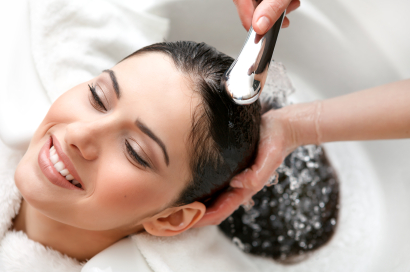 Terry's treatments are designed for the woman who craves the most luxurious hair treatment available. Hair treatments can perform magic. They provide moisture, make it easier to comb your hair, leave your hair soft and supple, and prevent frizz.
We offer a variety of tailor-made deep-conditioning treatments, specifically prescribed to target and revive your hair's need featuring our exclusive all natural brands.Hair treatment is a true art. Terry is a mastered mixologist with professional hair treatments to create the most sensorial salon experience. Terry is aware of the unique beauty needs of each patron's lifestyle, and needs, using only best high performance formulas and precious natural ingredients. 
Call us today to make an appointment with our colorist. You'll be thrilled with the way your revitalized hair looks.