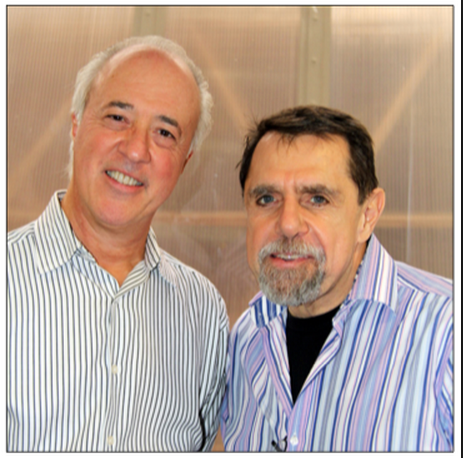 Chromastics Hair Color is a classic small American business success story.Dispenza, and Peter Ciotti in 2004, two very successful salon industry professionals, founded this company. After Ciotti attended one of Dispenza's hair color classes, they had a lengthy conversation. Ciotti asked, "Why haven't you launched your own hair color company?" Dispenza said, "Peter, that has always been my dream!" So, Ciotti then said, "Let's work together to make this dream come true!" They pooled every penny and resource they had to start a uniquely new and different American hair color company.
Chromastics Dreams Come True: Tom Dispenza shares, Chromastics truly was dream project from years of experience working in the corporate world of hair color. After 9 years with a rocky beginning and 2 years of serious American business recession, we are very proud to be the primary hair color system used by more than 1000 hair colorists in many top salons across North America.
We now have 7 regional distributors. I created the name chromastics by combining 2 words; chroma which means color from the Greek language and the English word fantastic. Chrom + astic = chromastics. Chromastics is truly special in many ways! It puts complete artistic control back into the hands of the creative hair colorist.
We understand that the hair colorist and not the hair color company, controls the deposit, the lightening, and the tone of every hair color formula. Instead of having hundreds of shades of hair color in the salon dispensary; there are only 19 shades of Chromastics permanent hair color from which you can create an infinite amount of
formulations. We offer 17 shades of deposit-only color as well as 15 shades of liquid toners and refreshers. The hair colorist should be the artist who creates the perfect shade customized for each client. Every shade of Chromastics contains hydrolyzed proteins that dramatically help the hair feel and look better.